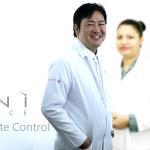 Free pest prognosis report and will be given within 48 hours.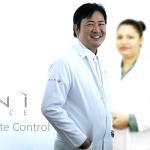 Complete care from pest diagnosis to pest prophylaxis.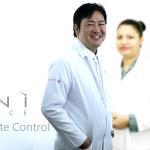 3 years minimum contract that protects your from all types of termites.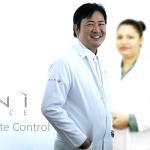 Tailor Made Treatments plans and inspections.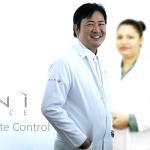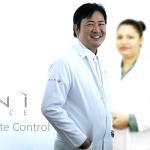 Emergency Calls for sudden reinfestation.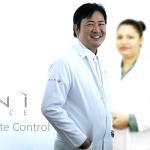 Highly Equipped Emergency Call Response Team.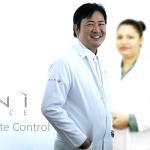 The Emergency Response team will be dispatched within 24 hours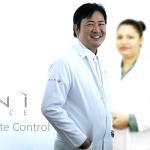 Immediate follow-ups in 3 days after the initial treatment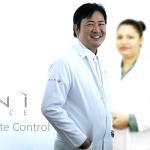 Indoor and immediate vicinity protection.